Elevate your outfit with a touch of vibrant colours.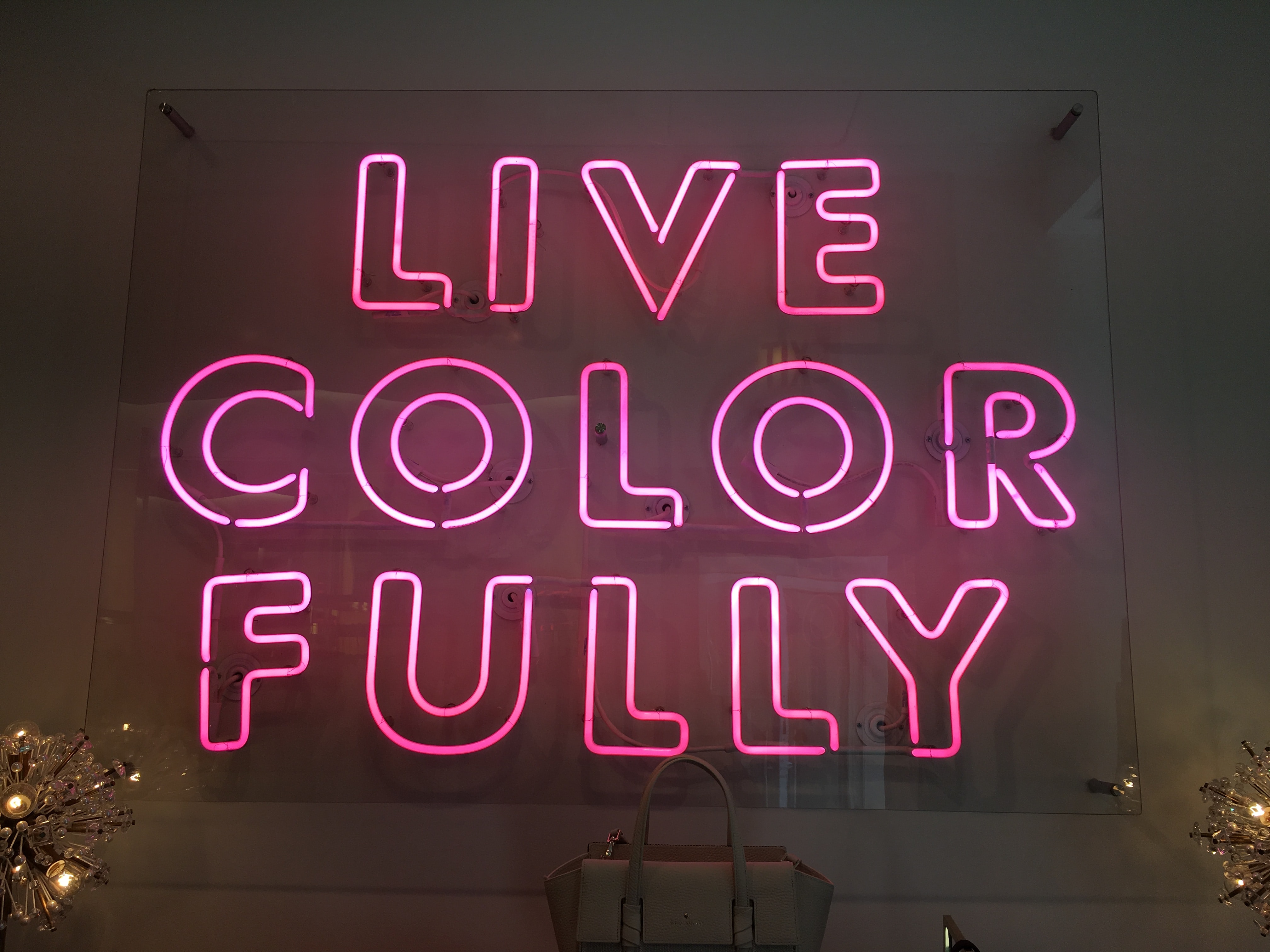 fill the world with more positivity and good vibes
elevate and support people close and far away from us
be vibrant and colourful.
Africa is cool. Africa is diverse. Africa is vibrant. And there is a lot what we can learn from Africa and Africans.
Many people who we encounter have a specific and one sided vision of Africa. We want to provide a method to explore a different side of the continent.
We've been lucky to travel a little and this helped us to get a better image and to educate ourselves. We have encountered many talented craftsmen and entrepreneurs and people who are making their way via the not so easy paths.  
We tasted the joy for life and the happy moments, the link to the basics and to what really matters. A joke here and there, and many smiles. A kind of pureness, proudness and patience.
Africa has inspired us in many ways and by our brands cestafric and cestafric vibrant boxes we want to share the inspiration with others, with respect for the heritage of the products.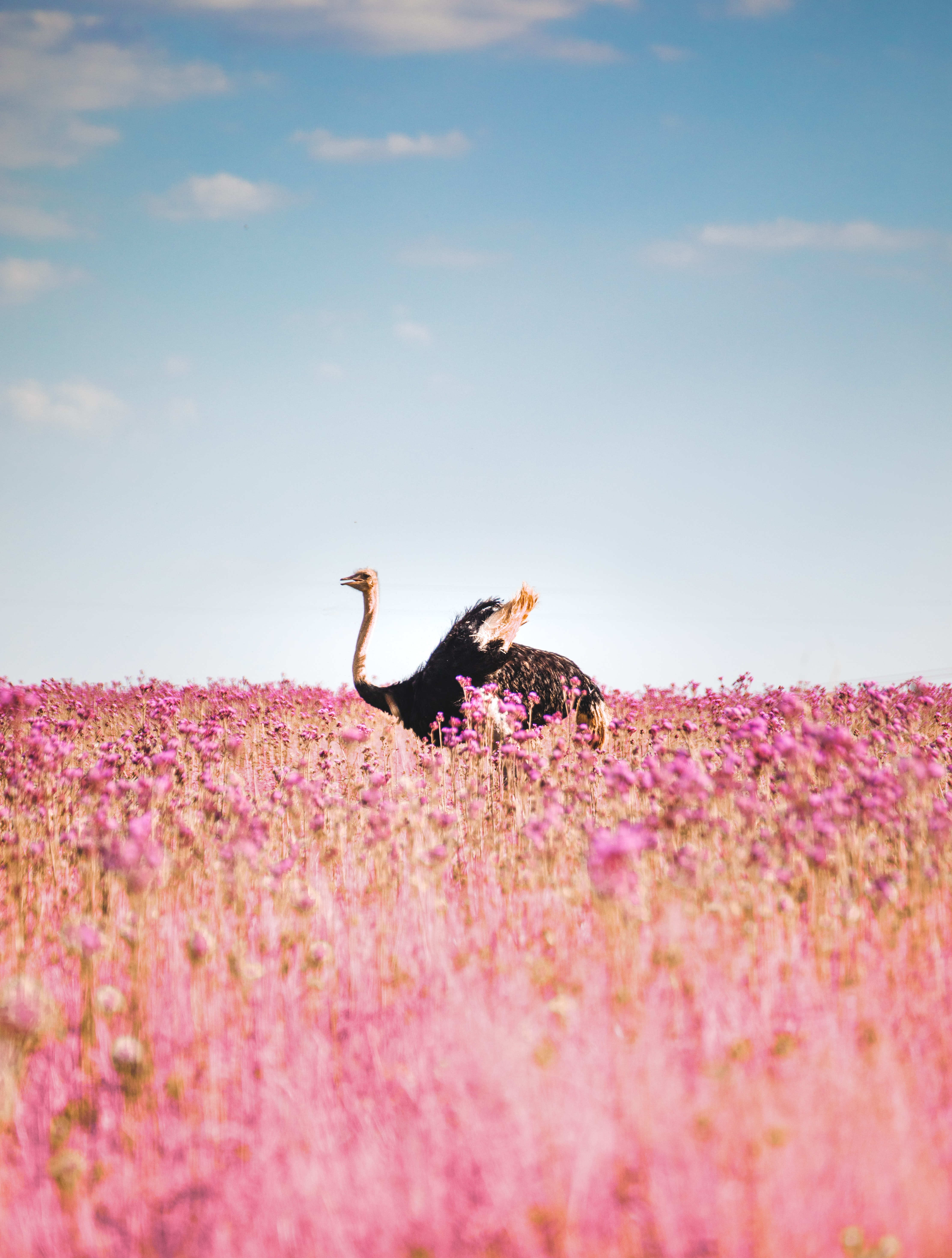 We are An & Sandy, the vibrant force behind cestafric and cestafric vibrant boxes. We are a dynamic duo,  caught by the entrepreneurial microbe and in love with African culture. 
We've been work buddies since 2016, and since then we have grown together, as people, as friends and as girlbosses (with some help of our business coach Jacqueline Shaw).
We believe in equality, growing by exploring, learning from each other's cultures and good vibes!